We help to track and accept
crypto payments
Receive payments directly to your cold or hot wallet created on any service convenient for you. Forget about bindings to CEX, Banks, KYC ! We make it easy!
Sign up right now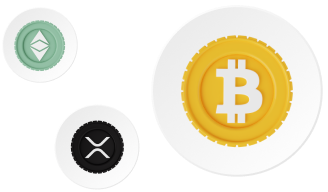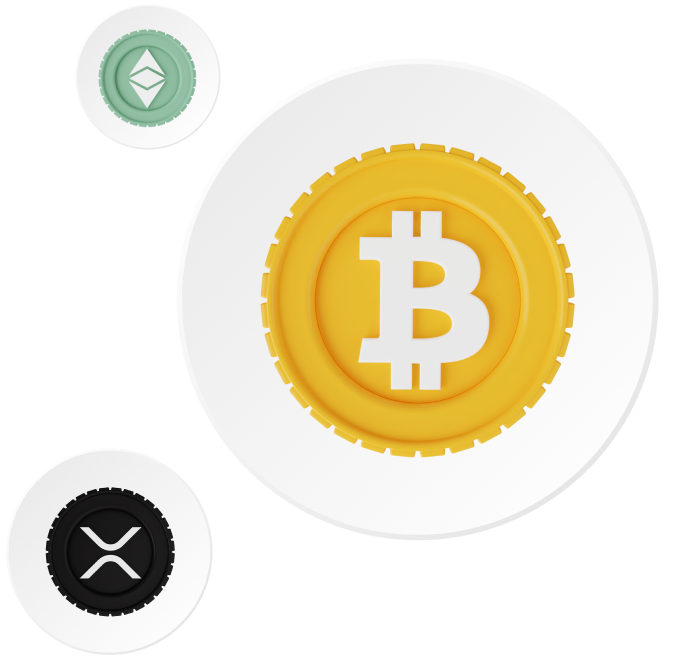 Our main features

Fast integration
Use our plug-ins to connect in 1 click. Also we got API that allows you to implement your own processing solution in applications.

Secured process
We are a non-custodial gateway. You do not need to create a wallet on our service. You can connect any wallet convenient for you by specifying the public key or wallet address. We do not have access to your funds.

Payments variety
You can use several blockchains for payments in your product, for example: BTC, BSC ( BEP-20 ) . The rest of the blockchains are under development.

Low commission
We take only 1% commission on every transaction. But we cannot charge them automatically, so we have a deposit system for replenishing the balance.

Trial period
Start using BconGlobal today and get first 5 payments for test. Take a look how it works !

Refferal program
Invite your friends with personal link and earn 20% from each comission we take from our customers.

Not a third party
We are not a bank or a payment system. We are not an intermediary. Don't worry about your anonymity and legal restrictions.
Frequently asked questions
Service Fee
We take only 1% of the transaction amount. Deposit settlement system, Top up your account balance with a separate payment.
Sign up for free
Non-Custodial Crypto Payments with No KYC at Bcon Global
Crypto Payment Non-Custodial Solution For Business ✓ Buy & Sell any Assets ✓ No KYC Crypto Payment Gateway ✓ BconGlobal Helps You Receive Payments from anyone. Experience the convenience and flexibility of crypto payments with Bcon Global's revolutionary non-custodial crypto payment system. Our unique service empowers businesses and individuals to seamlessly pay and receive payments in cryptocurrency, offering unmatched security, privacy, and flexibility.
Unmatched Security and Privacy in Crypto Payments
At Bcon Global, we prioritize the security and privacy of our users. Our non-custodial approach ensures that we never store private keys, providing peace of mind knowing that your funds remain secure in your personal wallets. With no KYC requirements, registering for our service is hassle-free, requiring only an email address.
Remarkably Low Transaction Fees for Crypto Payments
Enjoy remarkably low transaction fees with Bcon Global. We charge a nominal 1% fee per transaction, which is significantly lower than other payment solutions in the market. Additionally, we offer the flexibility to pay transaction fees separately, allowing you to maintain control over your finances and ensuring transparency throughout the process.
Test Transactions and Seamless Integration for Crypto Payments
Experience the seamless functionality of Bcon Global firsthand with five complimentary test transactions. Our integration plugins for popular platforms like WordPress and OpenCart make it effortless to implement crypto payments on your website, ensuring a smooth user experience.
Diversification and Market Reach with Crypto Payments
Expand your market reach with Bcon Global. We support two major blockchains, BTC and BNB, providing a wide range of payment options for your customers. Pay with their preferred cryptocurrency, enhancing customer satisfaction and diversifying your payment options.
Real-time Monitoring and Exceptional Support for Crypto Payments
Stay informed with real-time monitoring of exchange rates through Bcon Global's user-friendly dashboard. Gain valuable insights into market fluctuations for informed decision-making. Our dedicated support team is always available to assist you, ensuring a smooth and hassle-free experience.
Receive payments directly to your cold or hot wallet created on any service convenient for you. Forget about bindings to CEX, Banks, KYC! Bcon Global makes it easy. Connect your existing wallet using public keys or wallet addresses, ensuring full control over your operations. We prioritize your anonymity and eliminate legal restrictions.
Join Bcon Global today and embark on a new era of efficient and secure crypto transactions. Experience the convenience, security, and flexibility of crypto payments with our secure platform, minimal transaction fees, comprehensive integration options, and exceptional customer support.